Kirkland Best Limo Service (425) 654-0570
Kirkland Best Limo Service, LLC is a licensed and insured ground transportation company serving Kirkland and surrounding areas. With many years of experience in providing fully equipped, well-maintained, clean, limousines, Vans, and Town cars and SUVs we commit to getting you from and to your destination quickly, safely, and comfortably. We provide multiple modes of transportation options for our customers, because a different car suits different events and people. For weddings, proms, corporate events, business meetings or just a private night on the town, we have the perfect vehicle to make your transportation a great addition to any event.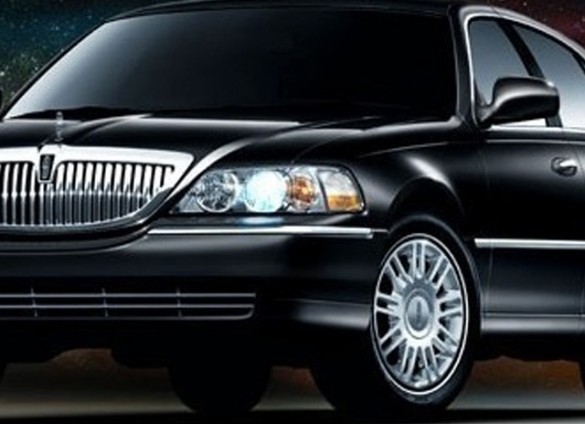 For all your special occasions and events Kirkland Best Limo Service offers Luxury Limousine and Town car Services. Reserve a limo for: Airport Transport, Anniversaries, Birthdays, Concerts, School Events and Dances, Sporting Events, Nights on the Town, Proms, Dinner, Wine tours, Casino trips, Theater, Weddings, and much much more..
Travel in style with all the amenities wherever you wish to go. Kirkland Best Limo Service can make arrangements to provide refreshments, and handle other special requests. All at reasonable prices. See how simple it is to ride in luxury.

Kirkland Best Limo Service make your next special occasion, group event, or ride to the Sea-Tac airport "Your Ride to Relaxation". Know that our experienced, courteous drivers and customer service team will get you, your family, your small or large group, or your client business associate to and from their destination safely and in style.
Kirkland $80 - 90
Everett $120 - 140
Redmond $85 - 100
Bellevue $65 - 75
Bothell $90 - 110
Kenmore $90 - 110
Lynnwood $90 - 110
Snohomish $130 - 150
Marysville $140 - 160
Mukilteo $110 - $130
Mill Creek $110 - 130
Lake Stevens $150 - 160